Ian Venn
BSc (Hons) Arch Tech ICIOB
Associate

Ian Venn joined PWP architects in 1994 and then went on to study Architectural Technology at Portsmouth University. He became an associate director in 2010.
Jackie Perrett
BA Dip Arch RIBA ARB
Associate
Jackie graduated from Portsmouth University in 2001 and became a fully qualified architect in 2003. Previously, Jackie worked for a Hampshire based practice before joining PWP in 2011.
Since joining PWP Jackie has worked primarily in the Hotel, Leisure and Commercial sectors, on multi-million pound projects, to more small scale developments.
Nicholas Corrie
BA (Hons) Dip Arch ARB
Architect
Nicholas studied both his Architecture degree and diploma at Portsmouth university and subsequently joined PWP architects in 2012. Prior to joining PWP , Nicholas has worked for practices in the Lake District, South Coast and the UOP Project Office at undergraduate level. He became a fully qualified Architect in 2014 and has recently been involved in the Autodesk accredited REVIT training program within the office.
Claire Elliott
BA (Hons) Dip Arch, MA (Hons) ARB
Architect
Claire studied at Nottingham University before joining PWP Architects in 2004. She went on to study at Portsmouth University where she graduated with a Diploma in Architecture and was awarded the sustainability prize for her thesis in 2008. She proceeded to gain an MA in professional practice before becoming a fully qualified Architect in 2010.
James Tippling
BA (Hons) MArch ARB
Architect
James joined PWP Architects in 2016 after graduating from Northumbria University and gaining practical experience in Newcastle upon Tyne. In 2018, James qualified as an architect after completing the Part 3 examination at Portsmouth University.
Aglaia Tsigka
Dip Arch Eng, MA Sust Arch, ARB
Architect
Aglaia studied Architectural Engineering at Democritus University of Thrace, Greece, where she graduated in 2011. She has continued to progress with studying for her MA in Sustainable Architecture at Portsmouth University.
Aglaia joined PWP Architects in 2014.
Lija Puncule
BSc MArch, ARB
Architect
Lija studied and graduated with BSc in Architecture from Robert Gordon University in Aberdeen in 2014. She has continued her studies and received her Masters in Architecture degree from the University of Portsmouth in 2017. Lija joined PWP in 2016 and became a qualified architect in the end of 2018.
Paul Thompson
BA (Hons) Dip Arch
Senior Architectural Assistant
Paul studied Architecture and Planning at the University of the West of England, 2000-2004, followed by his Bachelor of Architecture, 2005-2007. Paul joined PWP Architects in 2008.
Patryk Ciemierkiewicz
BA (Hons) Architecture, MArch
Part II Architectural Assistant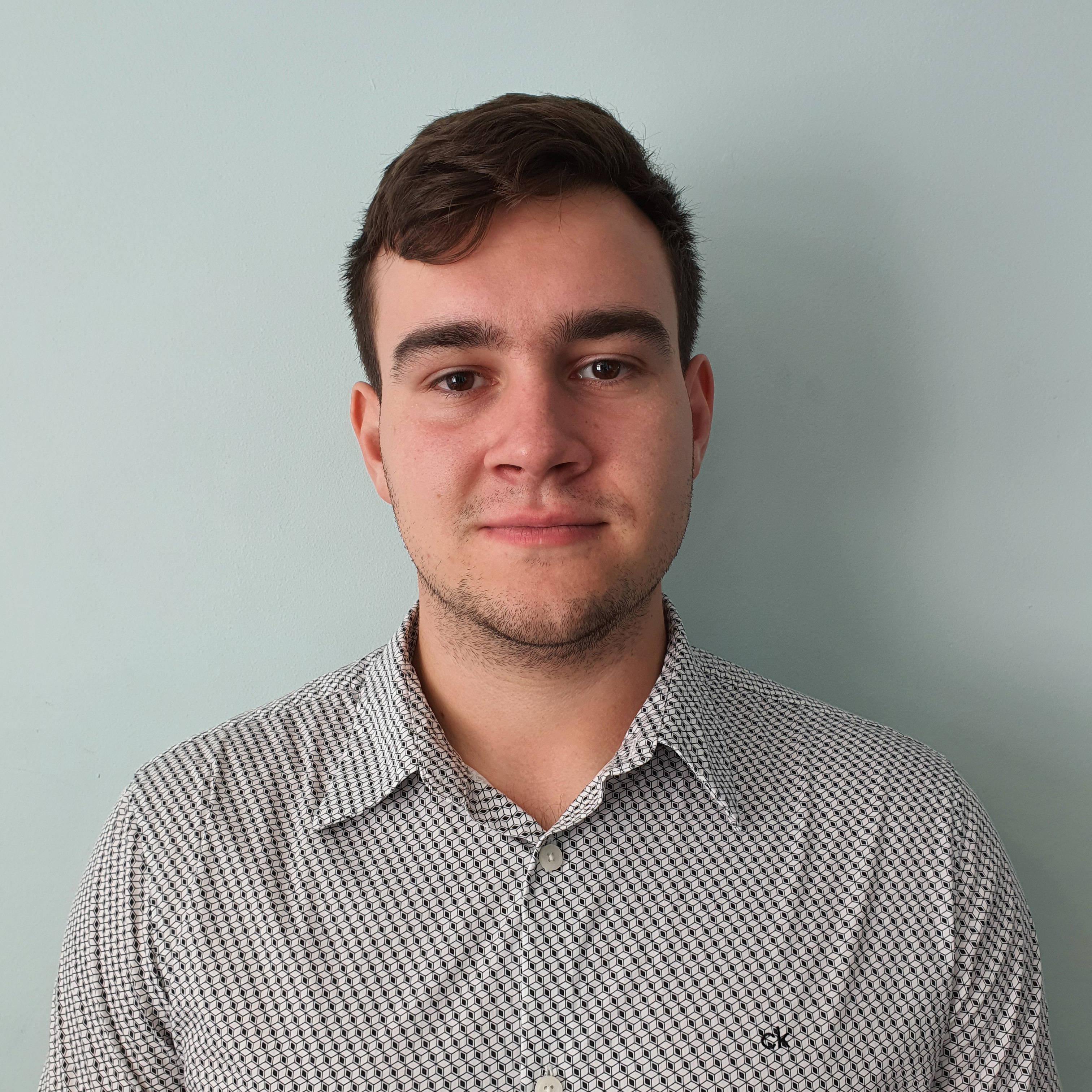 Patryk graduated Batchelors in architecture at the University of Portsmouth with 3 awards in design and technical understanding. He had returned to University of Portsmouth where he graduated in 2021 with a RIBA silver medal nomination by the school for his thesis in 2021. Patryk joined our team following his graduation in 2021.
Jonathan Spivey
BA (Hons)
Part I Architecural Assistant
Jonathan studied at Portsmouth University, graduating with a degree in Architecture in 2014. Since graduating, Jonathan has worked for a number of different establishments on a wide range of projects across the building industry, accumulating a wealth of experience and knowledge. Jonathan joined PWP in March 2019 and is continuing to use his varied experience and work towards qualification.
Laura Tucker
Level 2 AAT
Finance/Office Manager
Laura completed her Level 2 AAT qualification at South Downs College in 2021. Laura is currently studying towards her Level 3 AAT. Laura joined PWP in 2021 and has a varied role within the team. She is both the Finance and Office Manager for the practice.